Are you looking for a great San Marino realtor? You're in luck! Below is everything you need to know to find the perfect agent for your needs. These are the qualities that make a great real estate agent, and tips on how to find one who meets your specific criteria.
Knowledge of the local market
A
great real estate agent
will have a deep understanding of the San Marino market, including trends, amenities, and neighborhoods. They will be able to provide clients with insights that only come from years of experience. In today's fast-paced world, it can take time to keep up with the ever-changing real estate market. But a great agent will always be on the lookout for new opportunities and developments that could impact their clients. They will also be familiar with the local business community and have a network of trusted professionals to recommend, from lenders to contractors. When it comes to finding the perfect home or investment property, knowledge is power. And a great real estate agent has the power to make all the difference.
Extensive professional network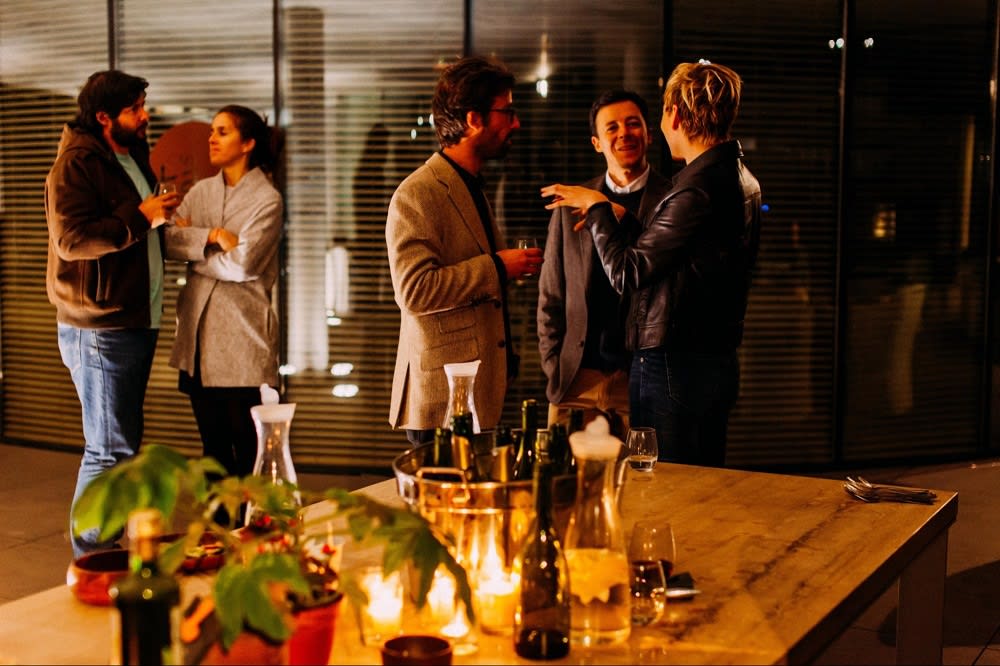 A great real estate agent is nothing without an extensive professional network. This network can provide critical resources and referrals that can help to seal the deal on a property. Furthermore, a strong network can open up new and exciting opportunities for buyers and sellers. For example, an agent with a large network of contacts may be able to find a buyer for a home that was previously thought to be unsellable. Likewise, an agent with a strong network of industry professionals may be able to get their clients a better deal on their dream home. In short, a great real estate agent is nothing without an extensive professional network.
Honesty and trustworthiness
When you are working with an agent, you need to be able to trust that they have your best interests at heart. A good agent will always be upfront about what they can and cannot do for you, and they will never make false promises to get your business. Additionally, a good agent will be honest about the current state of the market and will not try to sugarcoat things to sell you a property. Trustworthiness is another key quality to look for in a great real estate agent. When entrusting someone with such an important transaction, you need to ensure they will handle everything with care and professionalism. A great agent will always follow through on their commitments and will keep you updated throughout the process.
Tenacity and grit
Tenacity and grit are essential qualities for any great real estate agent. A successful agent is one who never gives up, even in the face of challenging situations. They are relentless in the pursuit of their goals and are always looking for new and innovative ways to succeed.
Great agents also have a tremendous amount of stamina and endurance, which allows them to work long hours and maintain a high level of productivity. Furthermore, they possess a strong work ethic and are always willing to go the extra mile for their clients. If you are looking for an agent who will never give up on your real estate dreams, then look for someone who has plenty of tenacity and grit, like the agents on
The Middleman Team
.
Passion for architecture and design
A great real estate agent understands the value of a well-designed home and can help clients find properties that match their unique style and needs. An agent with a passion for architecture and design will also be familiar with the latest trends in the industry, giving them the ability to advise their clients on what is currently popular. In addition, a passion for architecture and design often leads to an eye for detail, which is essential in the world of luxury real estate. A great agent will pay attention to the small details that make a property stand out and will work tirelessly to find the perfect property for their client.
Strong negotiation skills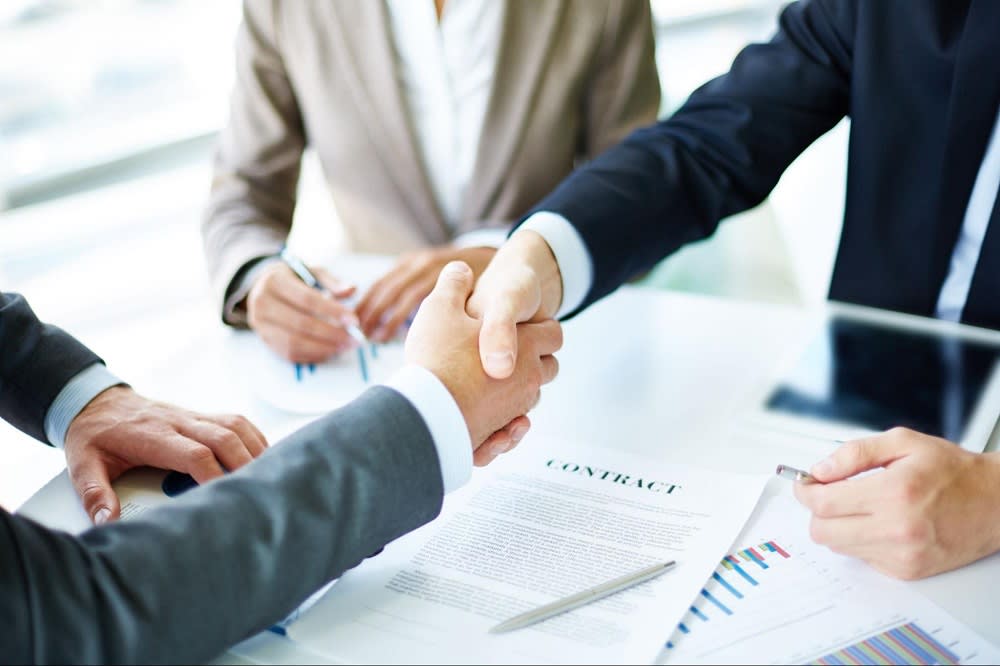 Negotiation is a critical skill for any real estate agent. After all, the purchase or sale of a home is often one of the largest financial transactions that a person will ever make. A great agent understands how to listen to their client's needs and desires and then use that information to negotiate the best possible price and terms. They also know how to navigate the sometimes-complex negotiation process, always looking out for their client's best interests. And finally, a great agent knows how to close a deal, ensuring that everyone walks away happy with the outcome. Strong negotiation skills are essential for any real estate agent who wants to be successful. With the help of a great negotiator, buying or selling a home can be a truly luxurious experience.
Excellent marketing techniques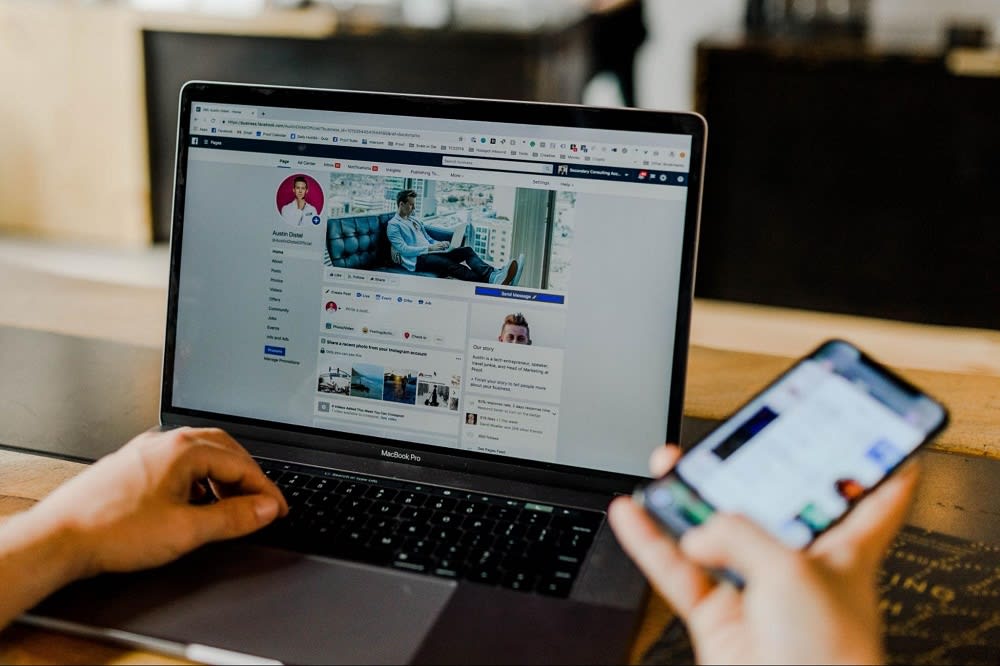 Excellent marketing is key for any great real estate agent. To successfully market luxury homes, an agent must be able to reach potential buyers on multiple levels. Traditional print and online advertising can help to generate interest, but word-of-mouth is often the most effective form of marketing. Personal relationships are essential in the luxury real estate market, and a great agent will use their network of contacts to get the word out about properties.
In addition, social media can be a powerful tool for marketing luxury homes. Platforms like Twitter, Facebook, and Instagram allow agents to share photos and information about properties with a wide audience. By using a combination of marketing techniques, a great real estate agent can make sure that luxury homes get the exposure they deserve.
Dedication to customer service
If you're looking for a great real estate agent, one of the qualities you should look for is a dedication to customer service. A good agent will always put their client's needs first and work hard to ensure a smooth and stress-free transaction. They will be available when you need them, whether it's to answer questions or show you properties. Regarding negotiation, they will fight for the best price and terms possible. And after the sale is complete, they will stay in touch to ensure you're happy with your new home.
Looking for an agent? Work with The Middleman Team!
If you're looking for a team of dedicated, knowledgeable, and experienced San Marino realtors, look no further than
The Middleman Team
. We are committed to providing our clients with the highest level of service, and we would be honored to help you with your next real estate transaction.
Contact us
today to get started.