Not all San Marino real estate properties are considered luxury properties, but if a luxury home is what you're looking for, you'll have no shortage of options to pick from. However, what exactly is it that makes a home luxurious? This article will help you clarify what you want most from your new luxury home so that you'll have an easier time finding and purchasing the home that will help you earn the best return on your investment.
1. Upgraded kitchens
The primary purpose of a kitchen involves making and serving meals. However, in a luxury home, the kitchen also serves as a focal point for hosting and entertaining guests. The best luxury kitchens bring together function and style. They contain bold textures and often incorporate exotic materials. They offer plenty of space for more than one person to work in the area at a time. Finally, they are timeless, and they feature colors and styles that will remain trendy for years to come.
Don't forget to make sure your luxury kitchen has sufficient lighting
.
2. Breathtaking bathrooms
When you walk into the master bathroom in a luxury home, you should feel like you just entered a spa. You create this feeling in part by how you decorate the space, but it's also important that the bathroom is designed and constructed in a way that supports this kind of atmosphere. A large tub is essential, along with large mirrors and the right amount of lighting. Look for solid colors for the walls that provide a more relaxed atmosphere, along with chrome shower heads and faucet knobs. The most luxurious bathrooms may even have a separate sauna room or a touch-screen mirror that doubles as a television.
3. Seamless transition between inside and outside
One of the top concerns of the modern San Marino real estate buyer is outdoor living space. Front porches are back in style, and people want to see what sort of deck or patio (if any) their new home offers. Luxury houses take this idea a step further by bringing the outside and inside closer together or making the indoor spaces more closely resemble outdoor living areas. For starters, luxury homes frequently offer large outdoor cooking spaces with refrigerators and built-in grills alongside large countertops. You'll also see luxury homes with massive pools and built-in fireplaces that also serve as focal points for an outdoor entertainment system. In addition, luxury homes may have floor-to-ceiling sliding doors that can be left open to welcome a cool breeze into the home or
bi-folding windows
to leave open and make your space resemble a cabana.
4. High-tech security and smart home features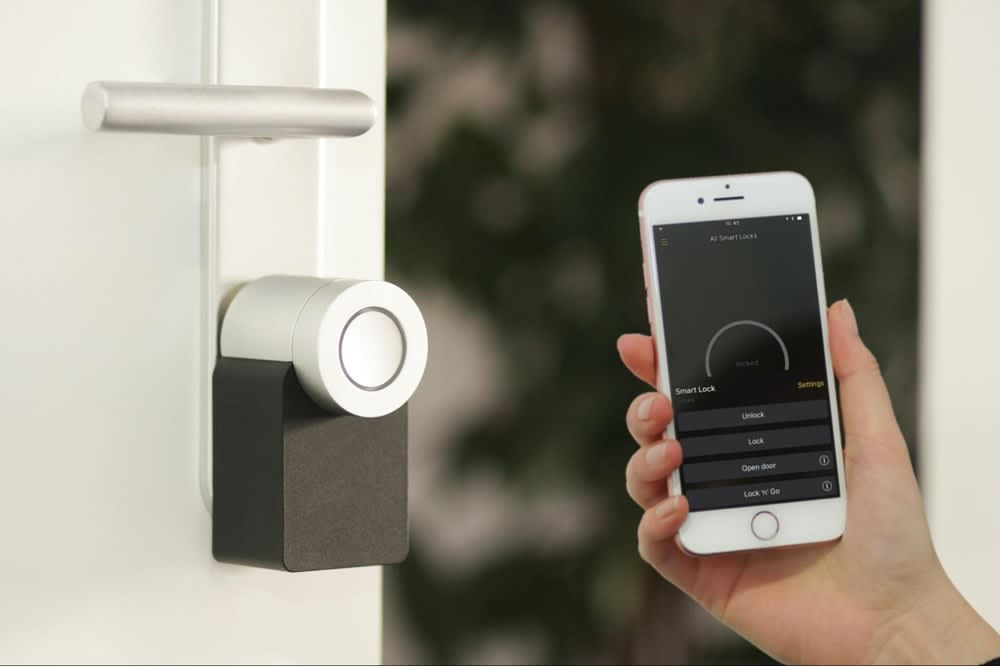 Because you don't want your luxury South Pasadena home to attract any unwanted attention, a reliable security system is crucial. Some systems are monitored around the clock by a local professional and may even alert the authorities automatically whenever there is any sort of threat. In addition, your home should have plenty of exterior lighting to cut down on possible threats. Not only can technology make your home more secure, but it can also make common home functions more convenient and automatic. For example, many luxury homes include lights connected to motion sensors and thermostats that you can control with your phone.
5. Designated exercise rooms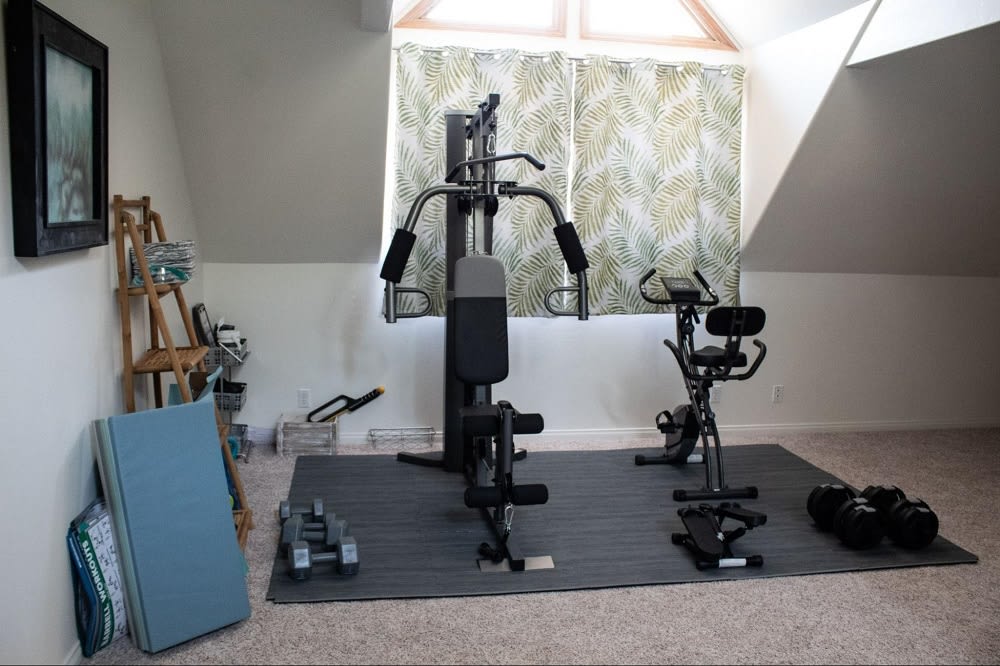 Don't want to travel to the gym to get a workout in? No problem. Many luxury homes include designated exercise rooms. These rooms offer plenty of space for weights and cardio equipment, and some of them also have spaces for built-in televisions or stereo equipment so you can play your favorite upbeat music as you sweat it out. You may even discover that some homes have specified post-workout relaxation areas or indoor pools where you can get in a few laps.
6. Intriguing architectural or historical features
The best luxury homes are the homes that also tell a story. Perhaps the home was built during a crucial time in local history, or maybe a local celebrity once lived in the home. Furthermore, most luxury homes boast high levels of craftsmanship that reflect architectural genius or inspirations from a specific period of time or field of thought.
7. Display-style closets
In a luxury home, a closet does more than hold your clothes - it displays them. Ideally, you will walk into a luxurious closet that features ample space for trying on clothes and strutting in front of a wide full-length mirror so that you can carefully evaluate and choose each outfit. Lighting is crucial in this area, as are racks for stacking shoes or hanging purses.
8. Home theaters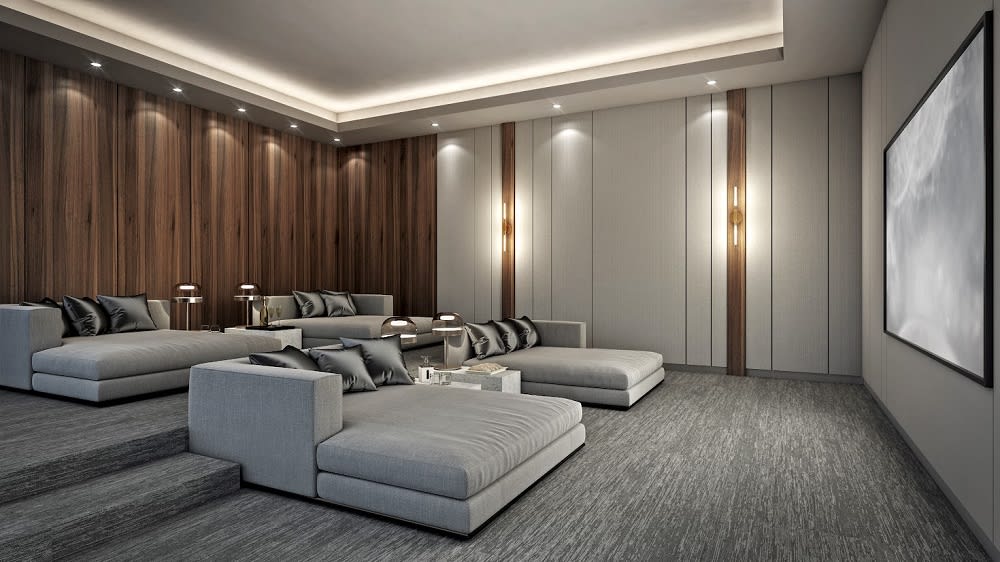 Home theaters allow you to experience the feeling of watching a movie in a cinema anytime you choose. You get to pick what flick is playing, and you don't even have to worry about sneaking in snacks. Most luxury home theaters include crystal-clear surround sound systems and large comfortable chairs with wide armrests, so you don't have to fight for space with whoever is sitting next to you.
Invest in a luxury South Pasadena home
As you continue to think about shopping for San Marino real estate, you may wonder if there's anything you can do to make the process easier or what tips and tricks will help set you up for success. Many people find that partnering with a local real estate agent helps them get the best bang for their buck. Specifically, people often turn to
The Middleman Team
when buying or selling South Pasadena homes. Meg boasts over thirty years of real estate experience and loves helping clients cross the finish line while remaining caring and upbeat throughout the entire process. She is looking forward to helping you find your ideal luxury property.