South Pasadena is the perfect location for blending suburban and urban life. Neighborhoods are quiet and full of character. Driving the mature tree-lined streets of the communities will feel like a country setting, but you will still have all the amenities of city living. There are over 21,000 trees in the city, hence the nickname "City of Trees."


Beautifully landscaped yards gracing homes of varying architectural styles add character, and walkable sidewalks and dedicated bike lanes allow for ease of navigating the city. Residents looking to cut down on car emissions or get some extra steps can easily ride a bike, walk to pick up groceries or visit friends in a different neighborhood.


Do you want your own private outdoor space as well as immediate access to urban life? South Pasadena real estate may be the perfect investment for you. Offering new construction, craftsman-style homes filled with character and architectural details, large sprawling homes, and adobe-style homes on quiet, private streets, homes for sale in South Pasadena give potential buyers many options to choose from. Fantastic homes are only one great reason to live in South Pasadena, and much of the city's charm comes from the many recreational activities available.
Abundant farmers markets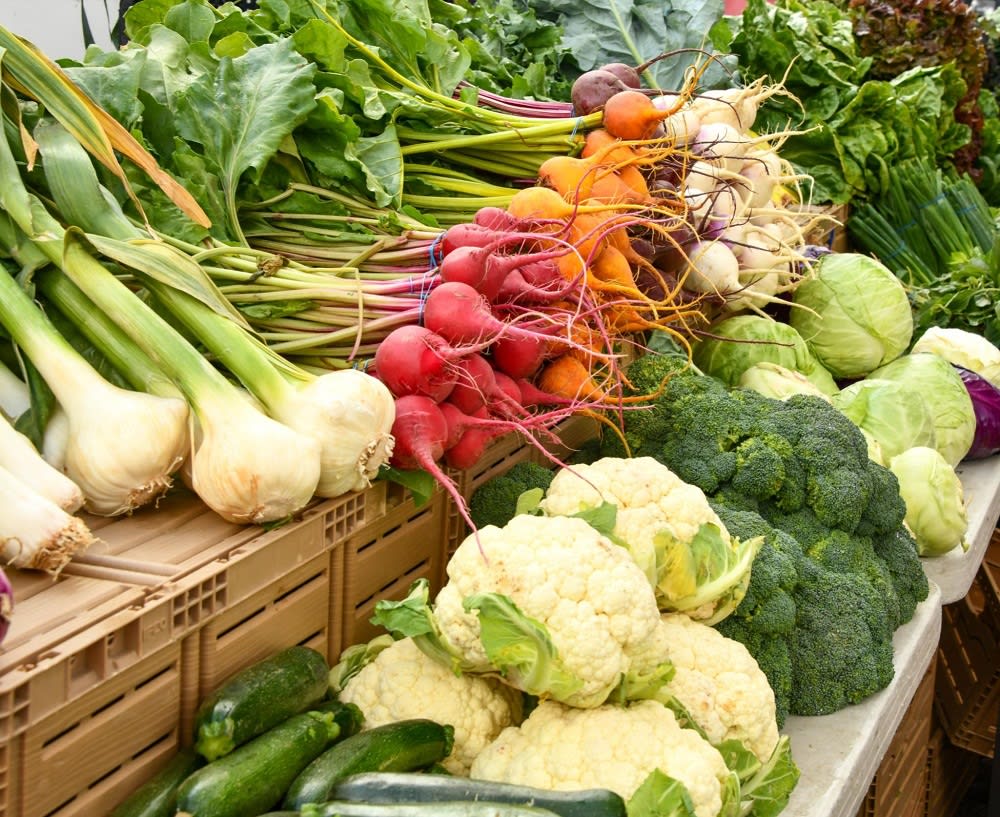 Vibrant purples, oranges, yellows, and all shades of green are on display at the weekly
South Pasadena Farmers Market
. Weekly shopping at this market will feel like an immersion into agriculture and arts. Small local farmers blended with artisans give South Pasadena real estate residents an incredible show of colors, smells, and taste. Pick up a fresh juice or homemade cookie, and stroll the market every Thursday.
There is no need to cook dinner when visiting the market as there are numerous vendors with prepared meals for you and your family to enjoy. However, walking by the colorful swiss chards and kale display may drive you to prepare a fantastic dish in your kitchen.


Are you craving fresh, deliciously salty, and buttery oysters to go with a salad? There are numerous seafood vendors with incredible oysters and other amazingly fresh seafood. The vendor options are extensive, causing no need to visit big chain grocery stores when you have this amazing market right in your backyard.
Unlimited access to fresh air and sunshine
Many homes for sale in South Pasadena offer outstanding outdoor spaces to customize for your needs. The suburban feel of neighborhoods allows residents to grow olives and figs right in their backyard. Growing fresh avocados, various fruits, and nut trees not only provide fresh food for your family but also add to the beauty of your landscaping. Most yards are large enough to accommodate amazing pools, outdoor kitchens, and entertainment spaces that will give you plenty of private relaxation space.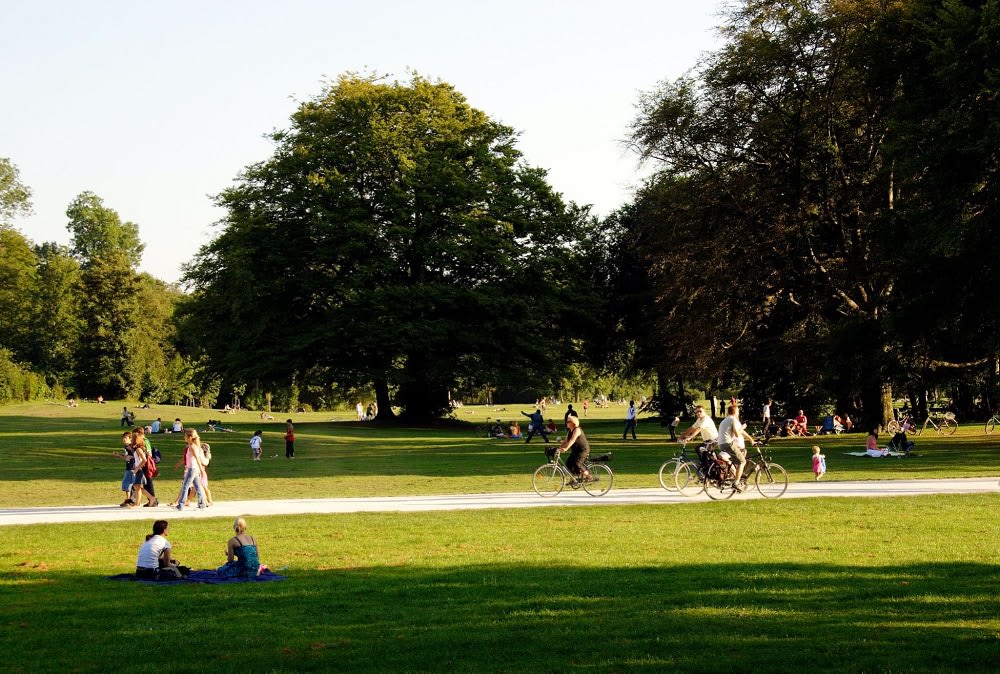 When you need to get out of your own space, South Pasadena has a lavish amount of public outdoor spaces to enjoy. Playgrounds, skateparks, outdoor yoga classes, tennis courts, and equestrian centers are scattered throughout the city. There are 24 parks in this city with a population of just over 25,000 people. Gorgeous views, walking trails, and picnic areas will give you many reasons to get outside and enjoy the fresh air and the spectacular sunshine.
Do you love formal landscaping, spectacular gardens, and unknown plants? The
Storrier Stearns Japanese Gardens
are located just slightly north of South Pasadena, within the larger city of Pasadena. Nearly two acres of immaculate gardens, bridges, ponds, and waterfalls await. The gardens create a story of the Japanese influence and culture on the West coast.
Unique small businesses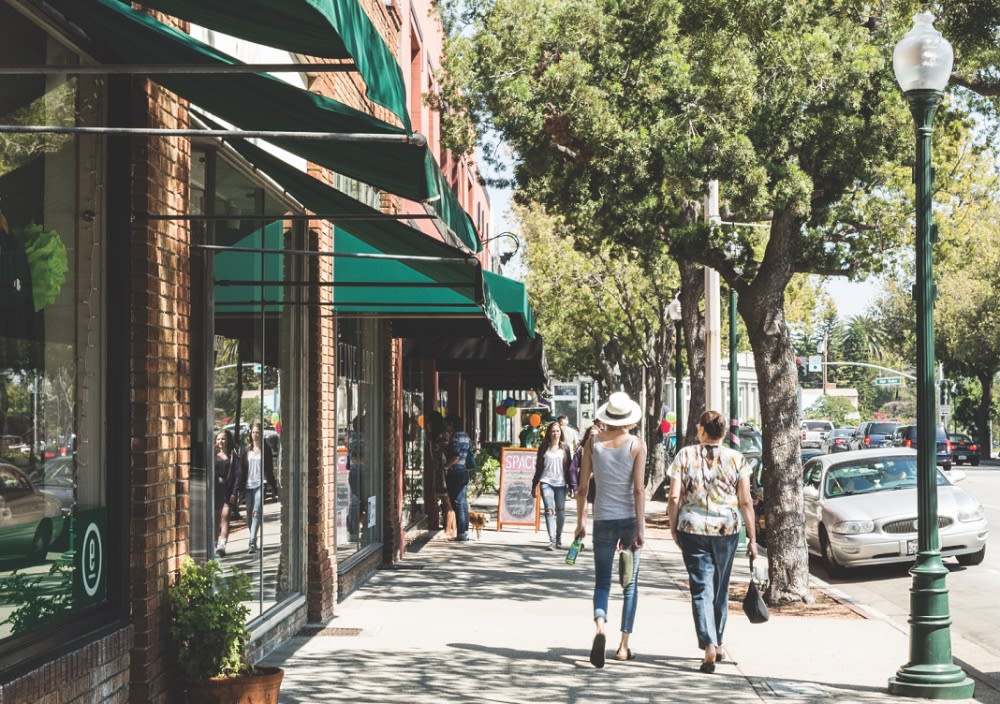 Those who own South Pasadena real estate often work from small cafes while watching as people stroll along the street and hop to and from the many stores that line the area. Sidewalk cafes, art galleries,
small boutiques
, professional services, and a great deal more create a neighborhood that you never have to leave.
Restaurants are plentiful in South Pasadena. Residents partake in incredible seafood options, small cafes offering fresh local food, and fine dining all within the city. Beautiful sculptures and landscaping make you want to walk slowly and take in everything around you. There are so many intricate details decorating the area that it is hard not to appreciate the beauty. An outdoor lunch under a shady tree allows for even more charm. Stop by
Bistro de la Gare
and enjoy a delightful dinner menu and a fantastic barrel age cocktail.
Close-knit community
Connecting with your neighbors develops a powerful sense of belonging and community. Everyone wants to live in a place they are proud to call their "hometown." South Pasadena gives residents volumes of activities for the entire family to establish a deep connection to the city. Adults can choose to take dance or piano classes, learn to play tennis, or brush up their cooking skills. Downtown nightlife activities are abundant with speakeasies, beautiful bars, taprooms, and a wine library. After-school programs for children give your kids an opportunity to further connect with the community by participating in sports, art classes, or reading clubs. Each neighborhood in South Pasadena allows residents to create long-lasting bonds with neighbors.


The streets are walkable, many community programs are available, and outdoor activities provide many opportunities for lasting friendships. Residents of South Pasadena are proud of their hometown city with a small-town feel.


Homes for sale in South Pasadena grant residents a suburban neighborhood lifestyle with easy geographical access to major city attractions. From farmers' markets to outdoor spaces and great dining, living in South Pasadena is an excellent choice. Ready to make this your home? Reach out to trusted South Pasadena real estate agent
Meg Middleman
for help in finding your dream home.