Located just northeast of Los Angeles, Pasadena is a largely residential city with a charming downtown, striking architecture, and the Rose Bowl, a well-known stadium. Between the beautiful homes and proximity to Los Angeles, it's no wonder many families choose to settle here.

The top schools are also a huge draw. Pasadena parents have several private schools from which to choose. Acceptances come out in March, after which parents are prompted to either enroll their children in the private school of their choice or seek quality education from one of the public schools in the area.

If you're aiming to send your kids to private school, then read on! These are the top Pasadena options.
Polytechnic School
Polytechnic (often called "Poly") is the first school on our list. Established in 1907, it was the first nonprofit, independent school in all of southern California. For well over a decade, it has served a select number of K-12 accomplished students (around 800 at a time, to be exact). Their motto? "From Here → Anywhere." Poly aims to instill and inspire an enduring sense of purpose in all of its students, from the Lower School to the Middle School to the Upper School. The academics are unparalleled, emphasizing the curiosity and joy that can often fall to the wayside in academic settings.

Poly also boasts strong Visual Arts and Performing Arts departments to prepare students for "a lifetime of artistic appreciation and engagement." The programs expose students to a range of artistic avenues and allow them to achieve great things in the avenues they choose. This next month alone, students will perform fall plays and dance concerts and will show their pottery in an exciting exhibit!

Poly also has incredible athletic facilities where students excel at tennis, cross-country, football, and more. Poly is a member of the Prep League and for the past two years was awarded the CIF-SS Jim Staunton Champions for Character Award and the Prep League Sportsmanship Award.

A Poly education is incredibly impressive, which is why Poly makes every effort to boost its accessibility. The Poly Donor Gifts program allows people to make significant monetary contributions, which go toward the school's facilities and the students' tuition. Learn more about the admission process here.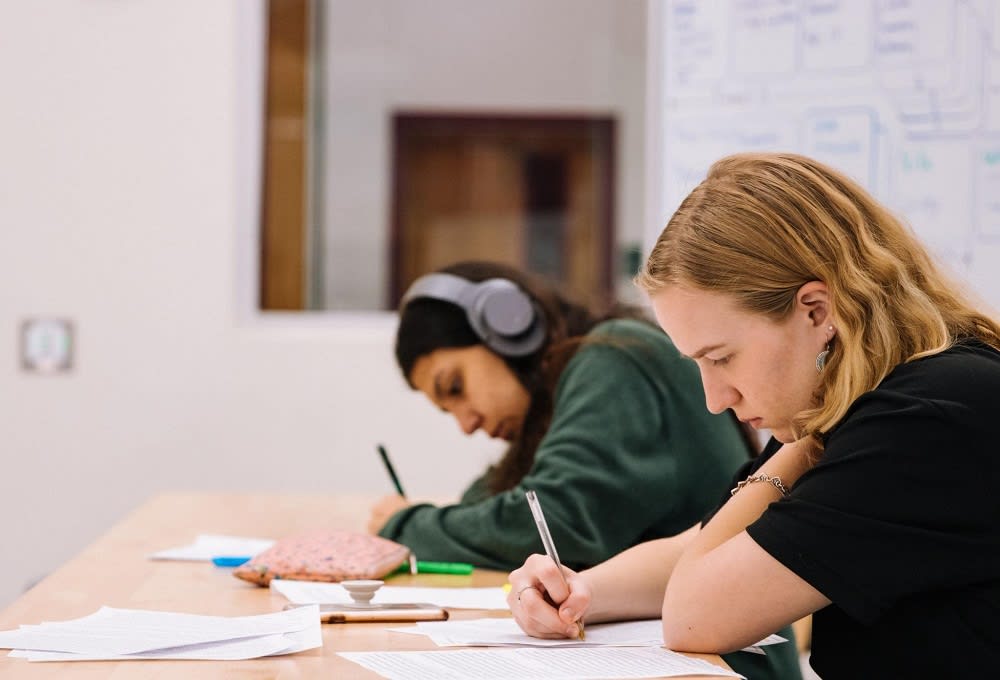 Clairbourn School (San Gabriel)
The Clairbourn School is a private institution that serves Pre-K through middle school students. Founded in 1926, the school's mission is to create scholars and leaders "with heart" and to emphasize a learning environment that puts balance first.

The campus itself is impressive, with beautiful greenery, welcoming play yards, and state-of-the-art classrooms and facilities. More than 230 students call Clairbourn their academic home, and with a student-teacher ratio of 12:1, they get ample attention and guidance. The Clairbourn teaching methods are both "traditional" and modern, ensuring students have the tools they need to thrive in a 21st-century world.

There are seven athletics teachers and coaches who help make the Clairbourn experience well-rounded. The newly renovated campus pool is ideal for swim lessons, while the after-school sports teams (for grades 5 through 8) encourage students to hone their tennis, golf, and swimming skills.

In addition to sports, Clairbourn also has a highly impressive STEM curriculum. The 2019 Design Challenge is a perfect example. Students opted into an engineering challenge that allowed them to build projects with input from engineering experts. The result was a new class of budding, self-identified engineers. Where else can you get an experience like this?

Clairbourn also offers merit scholarships to qualified middle school students. Learn more about these opportunities and others for tuition assistance here.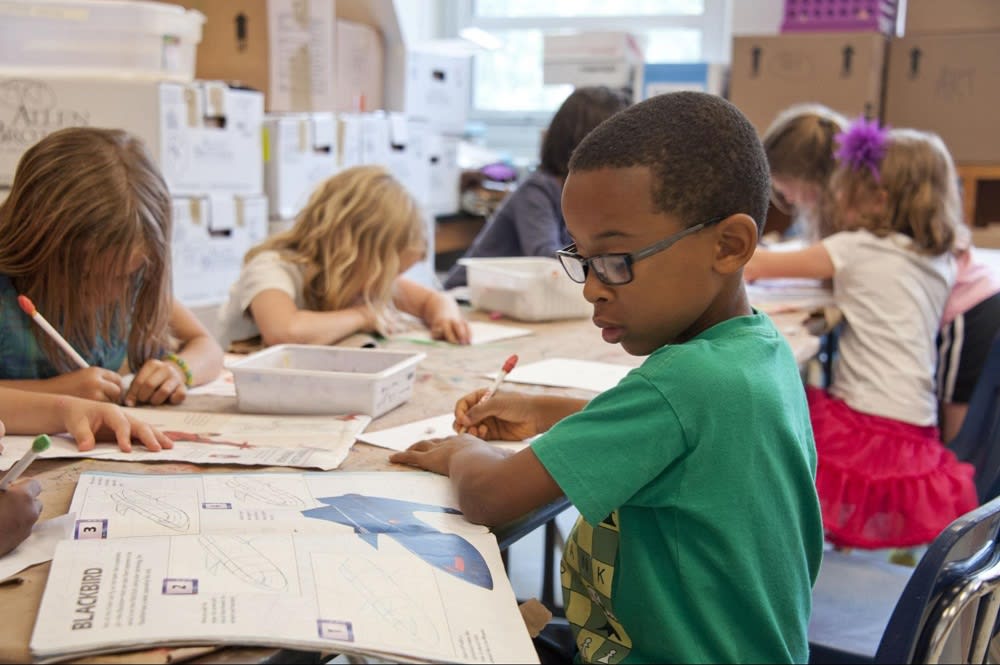 Catholic Schools
There are a number of Catholic schools in Pasadena that offer unparalleled general and religious education.

Mayfield Senior School is certainly one of the top options. Since 1931, this independent Catholic school has provided young women in grades 9 through 12 with a well-rounded college-prep and religious education. Their goal? To create "joyful, faith-filled, confident young women."

Students learn from several high-powered women leaders and have opportunities to excel in any and all areas. Pairing unique subjects like creative writing, dance, film, and media with traditional academic subjects makes for a well-rounded curriculum. The Faith + Service program is dedicated to helping students become their best selves.

Alverno Heights Academy is co-ed for grades TK-8 and all-girls for 9-12. This 13-acre property is beautiful, with greenery, well-maintained facilities, and the historic Villa del Sol d'Oro building, which the school uses as an exciting extension of their campus.
Progressive Schools
Pasadena is also known for its highly progressive educational opportunities, which encourage human-centered approaches and interaction with the natural world. Waverly School, High Point Academy, Chandler School, Waldorf School (Altadena), Sequoyah School, Westridge School for Girls, and Walden School are all top-notch options.

The Waverly School boasts three campuses as well as an impressive organic farm, where students engage with nature in a variety of ways. At High Point and Chandler School, kids K-8 receive challenging (yet nurturing) educations that are intended to invoke the natural joy in each child.

The Waldorf School is especially unique because of its nine-acre, largely outdoor campus, where students can "learn, imagine, and play" in the woods. There's also Sequoyah School, whose diverse community encourages individuality through a program that's uniquely its own.



A strong all-female option is Westridge School for Girls, which is very strong in the area of social-emotional learning. There's an emphasis on self-discovery throughout the learning process, which helps build confident, inquisitive learners.

And last, but certainly not least, is the Walden School, where "wisdom comes from wonder." Pre-K through sixth grade students are encouraged to collaborate and experience while maintaining the things that keep childhood alive.
Are you looking to start a life for your family in Pasadena? Meg Middleman is an experienced agent who will help you and your family find your dream home.