Are you thinking about moving to South Pasadena? If so, you're in for a treat! South Pasadena is a charming community located in the heart of Los Angeles County. Called the City of Trees, it's known for its historic homes, tree-lined streets, unique small businesses, excellent school system and proximity to downtown LA. If you're looking for a relaxed suburban lifestyle, South Pasadena is the place for you! In this blog post, we will discuss everything you need to know about relocating to South Pasadena. We'll discuss the city's history, real estate market, and amenities. Plus, we'll give you some tips on moving here easily and efficiently. So read on and learn all about America's most underrated suburb!
Weather
South Pasadena enjoys
lovely weather
all year round. In the summer, the temperatures hover in the high 80's and low 90s, making for perfect beach weather. But even in the heat of summer, the evenings are cool and comfortable. In the winter, the evening temperature drops to lows in the mid-40s, but it's still mild enough during the day to enjoy all of the outdoor activities that the area has to offer. And while it does rain more in South Pasadena during the winter months, the rains are typically light and refreshing. All in all, South Pasadena is a great place to be any time of year.
Job market
Moving to a new city can be an exciting but daunting prospect. One of the most important considerations is finding employment. South Pasadena has a strong job market, with an increase of 1.4 in job growth over the third quarter of 2022.
Future growth is predicted at 33.5% over the next decade
, making it a great place to put down roots and start a career. Whatever your field, you're sure to find plenty of opportunities for professional growth in and around this vibrant community.
Schools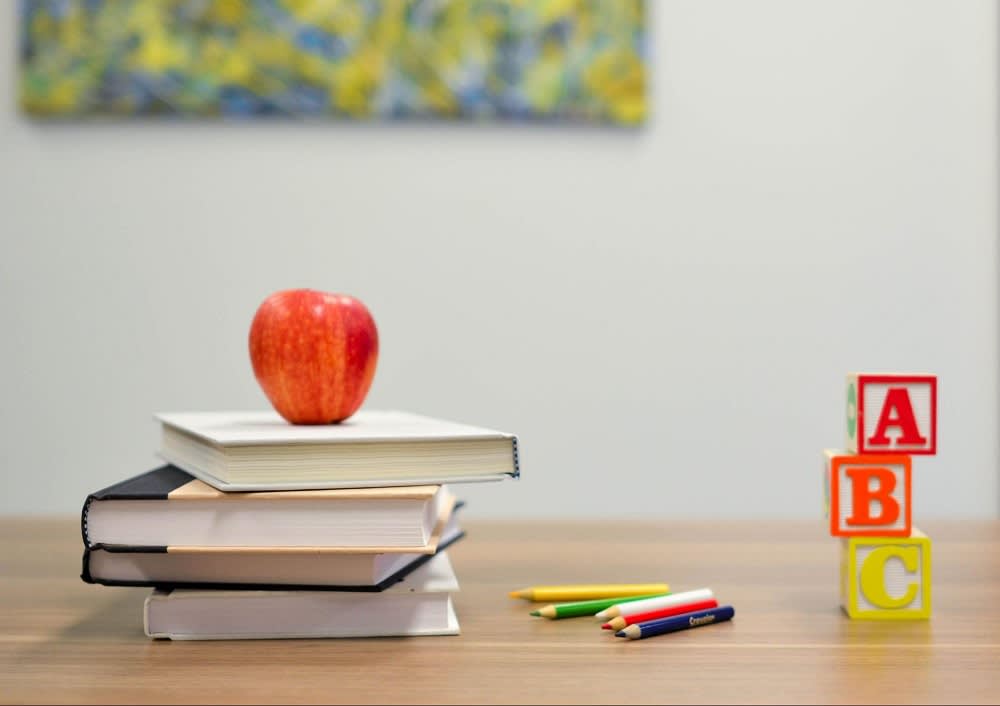 South Pasadena is a wonderful place to raise a family, and the schools are a big part of what makes it such a special community. There are three elementary schools that all have 9/10 ratings on GreatSchools.org: Arroyo Vista, Marengo, and Monterey Hills Elementary School. There is one middle school and it has a 9/10 rating: South Pasadena Middle School. Also well known for its 9/10 top rating is the one senior high school: South Pasadena Senior High School. So whether your children are just starting out in school or getting ready to graduate, you can be confident that they will receive a top-quality education in South Pasadena.
Things to do
As a new owner of South Pasadena real estate, you may be wondering what there is to do in this charming community, known as the City of Trees. Luckily, there are plenty of activities to keep you busy throughout the year. On the western side of the city, delight in a myriad of outdoor activities. Hotspots include the 18 hole Arroyo Seco Golf Course, South "Paws-adena" Dog Park (a popular locale for owners and their fur babies), the Arroyo Seco Racquet Club, miniature golf, the Arroyo Seco Stables and South Pasadena Nature Park. Being a small city of only 3.5 square miles, it has a lot of parkland: 92.2 acres of parks. The Arts are alive in South Pasadena with the South Pasadena Eclectic Music Festival and Arts Crawl which highlights local musicians, bands and visual artists. There are a lot of creative people in South Pasadena, many of whom are in entertainment and the arts.

Looking to explore the rest of South Pasadena? There are many other places to check out during your leisure time. Highlights include the weekly South Pasadena Farmers Market, the Community Garden, Garfield Park, the unique local shops and restaurants, Fremont Center Theatre and for a bit of movie history, the home from Back to the Future and the Rialto Theatre, a National Landmark, built in 1925 and featured in LaLa Land.
Be prepared
Know what you want
Moving to a new city can be an exciting adventure. There's so much to explore and discover in a new place. But before you pack your bags and head to South Pasadena, you must know what you're looking for in your new home. How many bathrooms and bedrooms do you need? What amenities do you want to live closest to? Once you've figured out what you want, you can narrow your search and find your perfect South Pasadena home.
Have your financing ready
Relocating to a new city is an exciting proposition, but it's important to ensure that you're financially prepared before moving. One of the most important things is getting your financing in order. This means having the funds ready for the purchase, a good credit score, and a steady source of income to cover ongoing living expenses. Unless you are paying cash, it is essential to be pre-approved by a lender for your purchase. South Pasadena is a great place to live, but it's also one of the more expensive areas in the country, with median list prices around $1,600,000. By getting your finances in order before relocating, you'll be able to afford the cost of living better and have a smoother transition into your new life.
Hire a moving company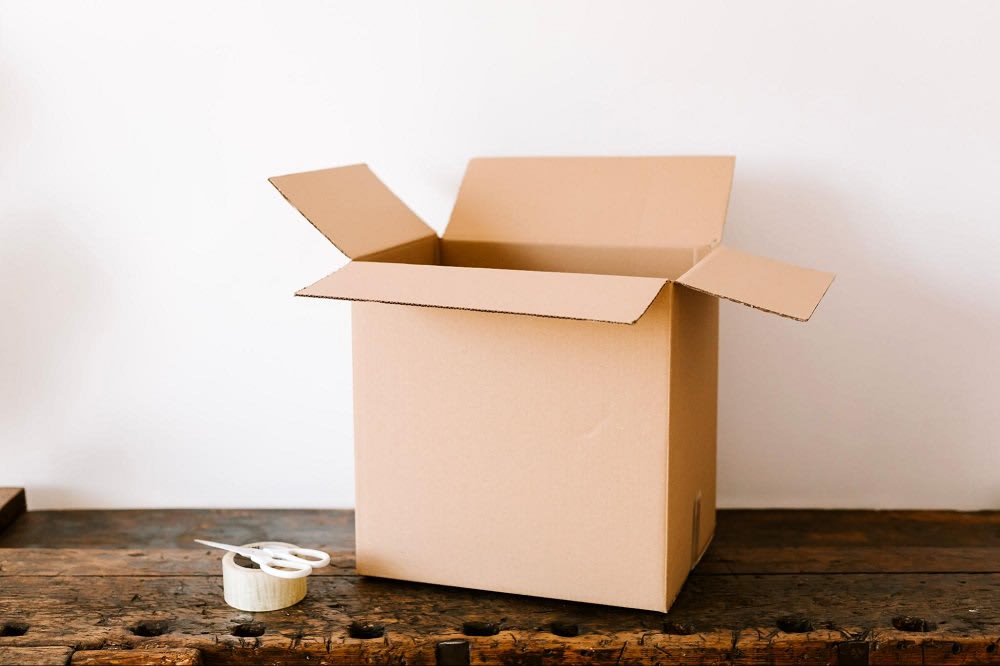 Moving to a new house is a big undertaking, and there are a lot of things to think about in order to make sure the transition goes smoothly. One of the most important decisions you'll make is whether or not to hire a moving company. There are a lot of advantages to hiring professional movers, especially if you're relocating to a new city. They can handle all of the packing, lifting of heavy furniture, and transportation so you can focus on getting settled into your new life in South Pasadena. In addition, they have the experience and expertise to ensure that your belongings arrive safely and on time. If you're planning on moving to South Pasadena, hiring a reliable moving company should be at the top of your list. With their help, you can relax and enjoy your new home worry-free.
Partner with The Middleman Team
If you're thinking of moving to South Pasadena, it's important to have someone on your side who knows the ins and outs of the local real estate market. Hiring a specialized South Pasadena agent is an absolute must. Contact Meg Middleman, a Realtor with Century 21 Masters and over 36 years experience in South Pasadena. Meg provides guidance and support throughout the home buying process. In competitive markets like South Pasadena, Meg can help you navigate all parts of the process. She can also provide insights into different neighborhoods and help you find the home that best suits your needs. For more information about relocating to South Pasadena, call 626-755-5551.