According to the National Association of Realtors
2021 Profile of Home Staging
, 82 percent of buyers report that how a home is staged influences their ability to see themselves living in it. If your home is staged nicely, buyers are more likely to pay what you're asking. However, buyers will offer less if the home is messy, cluttered and disorganized, or run down. Fortunately, staging your own is easier than it sounds, but it takes a solid attack plan. You can do little things to make your home more appealing to potential buyers, so you'll attract the best buyers and offers when it's time to put your house on the market.
Stepping up the curb appeal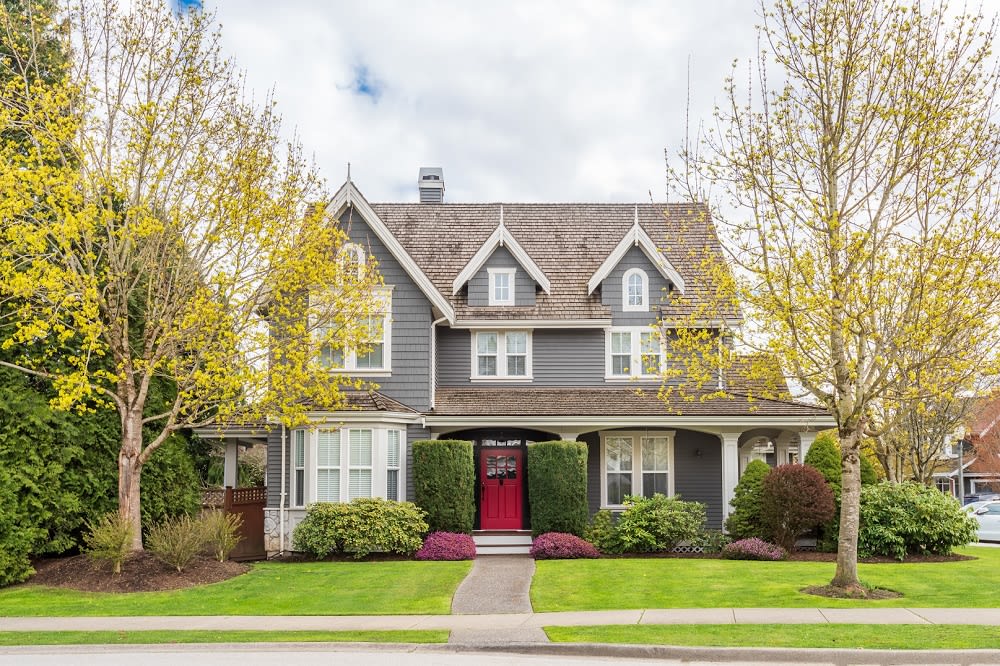 What is the first thing potential homebuyers will notice when they drive up to tour your home? If you guessed how your home looks from the outside, you guessed right. You want buyers to arrive at your home and immediately imagine themselves living there. A nicely landscaped yard, new fixtures such as mailboxes, address numbers, or lighting can go a long way when improving the look of the outside of your home. A property's curb appeal can be a make-or-break moment for a potential buyer.

You don't want someone to come to your home and want to drive away immediately. Your goal is to have buyers envision your home becoming their home at first glance. Tidy up your lawn and landscaping, make sure your trash cans are in good condition or out of view, and replace anything that looks worn and outdated. Try driving up to your home and view its curb appeal as if you were a prospective buyer. If you see something that stands out to you as needing replacement or repair, you should fix it.
Staging the entryway
After your home's curb appeal, the next thing a buyer will notice is the entry into your home. Your home's entryway should be free of clutter and welcoming. Find clever or chic storage solutions, use inviting lighting, and remove items such as shoes, jackets, or personal photos. Walking through the front door will be their first glimpse inside your home.
Declutter and depersonalize
Decluttering your home may seem like a no-brainer, but depersonalizing your home may be hard to swallow. After all, you have lived here and amassed items that make the home uniquely you. But, when someone is touring a home to see if they can envision living there, the more personal items you have out can make it harder for a buyer to picture the house being theirs. Therefore, personal or family photos, collections of items, and other things should be stored out of sight.

Leaving these items out can prevent someone from imagining your home as their future home. This is precisely the opposite of what you're trying to achieve. Although it can be difficult to remove memories or mementos, you will be doing yourself a favor in the long run when a buyer ultimately falls in love with the home and makes an attractive offer on the property.
Deep clean
Deep cleaning is essential when
staging your home
. When you clean from top to bottom, the space immediately feels lighter and brighter. Deep cleaning includes:
Cleaning the rugs and floors (as well as the floorboards and corners).

Washing the walls from floor to ceiling, dusting.

Scrubbing all cabinetry.
If you aren't up for the task, you can always hire someone to do it for you, and it's worth the investment.

Deep cleaning also helps remove smells you have become accustomed to. For example, dirty carpets or rugs and furniture can harbor odors.
Pay attention to these rooms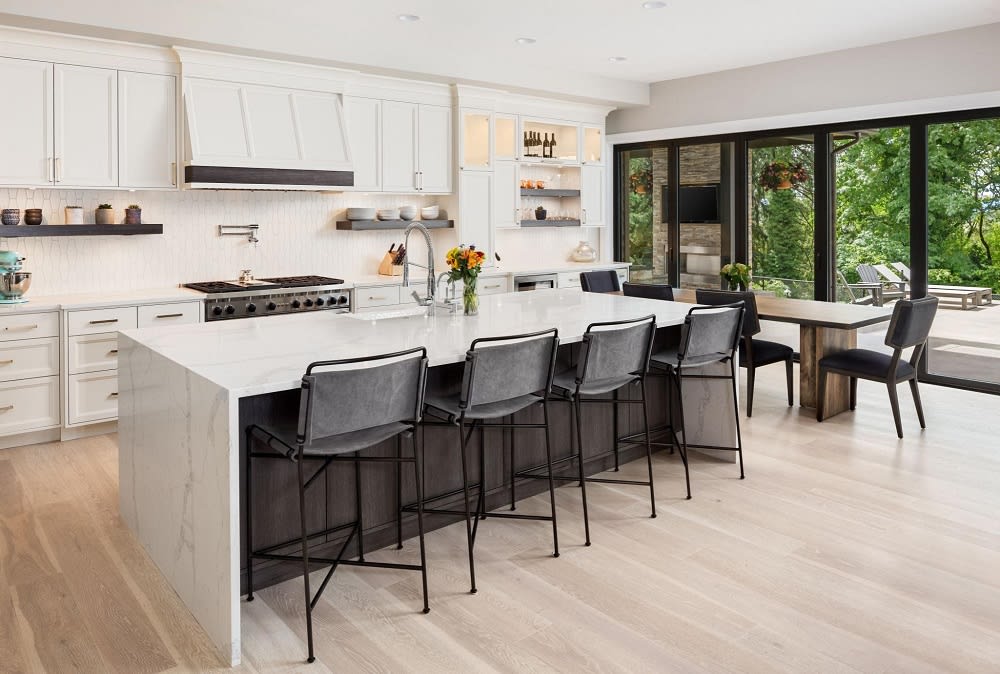 Pay special attention to bathrooms, the kitchen, the living room, and bedrooms. Remove some of the furniture from rooms that look too crowded, store kitchen appliances out of sight to keep counters tidy, replace or repaint outdated cabinets, and add new bedding in bedrooms. Remove your personal hygiene items in the bathroom, including toothbrushes and other toiletries. Make sure to clean out your medicine cabinet and add new towels. You can roll small hand towels and place them in a basket on the counter for a spa-like feel. These are some of the most-used rooms in a home, and you want them to appeal to buyers.
Don't forget the closets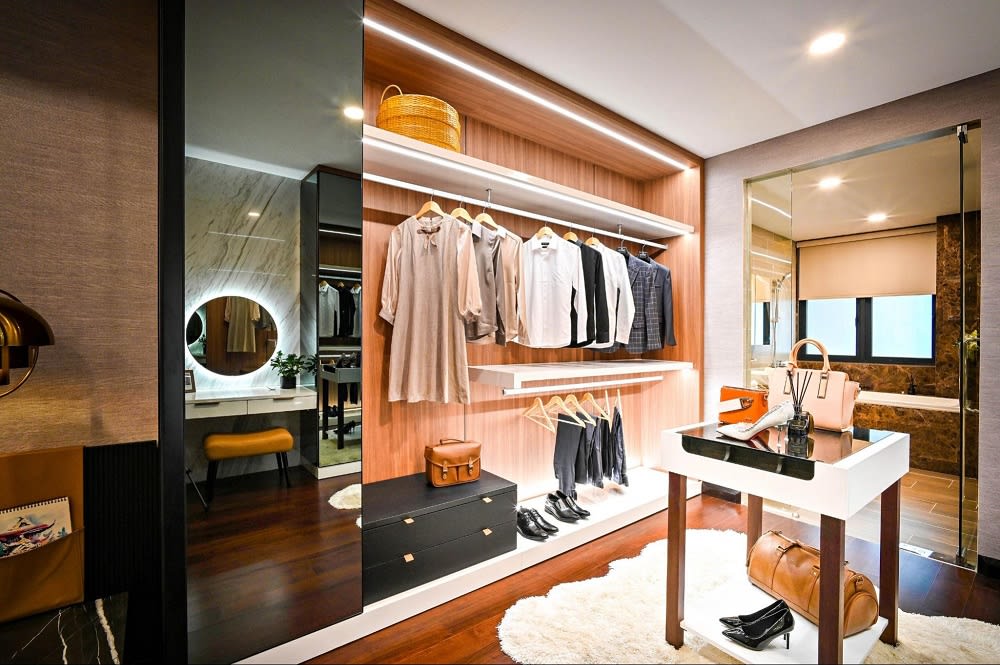 Be prepared for buyers to walk throughout the home and open closets. It's not that they're nosey, but the amount of closet space a home has is very important. So, having neat, orderly closet spaces is even more critical. B Invest in a closet organizing system and remove at least half of your items. This makes the closet appear way less crowded or cluttered and can also show someone how the closets can be arranged in a functional manner.

It may be instinctive to hide items you're trying to keep out of sight in your closets, but don't do it. Buyers will open all your cabinets and closets to check out the space. Instead, rent a storage unit or remove unnecessary items from your home if necessary.
Use color wisely
It's always a good idea to repaint parts of your home when you're staging it. A fresh coat of paint never hurts unless you choose the wrong color. Choosing the right color for your interior or exterior spaces is vital. Use the wrong color; the space can feel heavy or closed off. It's been well-established that colors can affect moods, and you want potential buyers to be in the best mood possible when touring your home. Select neutral palettes with pops of colors through accessories such as wall art and throw rugs or pillows. Neutral colors are excellent springboards for ideas and other decorating inspiration while allowing the true character of the space to shine through.
Take care of repairs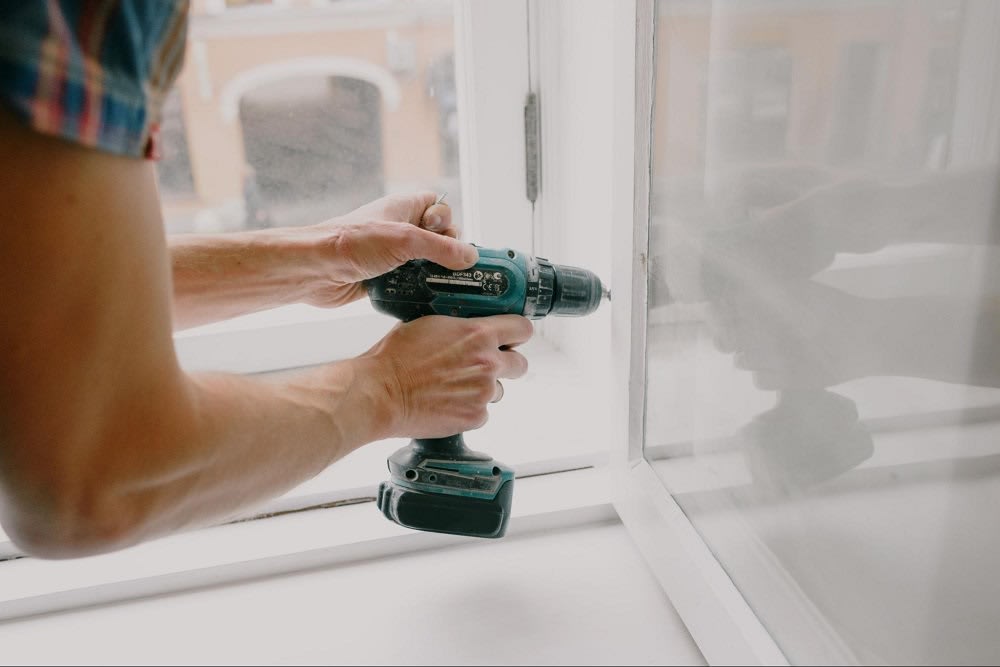 Repairs that need to be done, whether large or small, should be taken care of before you
list your home
for sale. Things like squeaky doors, broken drawer pulls, and torn window screens can set you up for less attractive offers. Buyers will view these repairs as out-of-pocket expenses they will have to deal with when they own the home, and subsequently, their offer will reflect it. Some repairs you can easily do yourself, while others may require the help of a professional.
Keep it light
Lighting is an important factor when it comes to staging your home. You want the space to be open, airy, and have good lighting. Use higher wattage bulbs and open windows as well as curtains or blinds. This will let in natural lighting and can make a small, cramped room appear larger. You should replace any broken bulbs or light fixtures and be sure to turn on all of the lights in your home to make various rooms feel brighter. Mirrors can help reflect light and also help with opening up small spaces.
Turn to a professional
The real estate professionals at
The Middleman Team
will guide you through staging your Pasadena real estate or can recommend staging companies to get your home ready to list. It can be difficult navigating this process, but Meg Middleman and her team of qualified real estate professionals
specialize
in Pasadena homes, San Marino real estate, and South Pasadena luxury estate and will help you every step of the way.