A home appraisal is one of the most important steps when buying a home, as the purpose of an appraisal is to determine the fair market value of a property. During the
home buying process
, appraisals are typically one of the last steps. After the seller approves your offer and you start the process with a lender, you'll almost always need an appraisal before the sale can be finalized. Furthermore, if you are looking to refinance your mortgage, you will also need to get an appraisal. In this situation, appraisals will happen between loan processing and final approval.

Regardless of the situation, it's crucial to understand the ins and outs of home appraisals in order to ensure the process is smooth and accurate.
Who will be doing the appraisal?
Appraisers are licensed professionals who are trained to provide you with a qualified opinion of the value of a property. Your appraiser should always be
licensed or certified
so they are able to understand current real estate market trends and conditions in your area. As a third-party participant in the home buying and selling process, it assures both parties receive fair, unbiased pricing for the property.
What does an appraiser look for?
When appraising your property, an appraiser will research recently sold similar properties in the relative area. These are known as
comparables
or comps. Usually found through the Multiple Listings Service (MLS), these records give the appraiser the most accurate estimate possible of a home's potential value. Three comps are typically used for an estimate, and the comps must be sales that have closed within six months of the appraisal date, so they are current and relevant.

The appraiser will focus on factors about not only the home itself but also the neighborhood demographics and housing trends. Here is a non-exhaustive list of some of the aspects of the home your appraiser will review:


General condition of the home (damages, cracks, leaks, etc.)

Size of the home and property lot

Roof and foundation

Lighting and plumbing

Landscaping

Number of bedrooms and bathrooms

Fireplaces

State of basement or attic

Condition of permanent fixtures (a swimming pool, for example)

Condition of other appliances and utilities
How long does an appraisal take?
Depending on the size of your property, a home appraiser can be performing their home walkthrough from 30 minutes to a few hours. They will take photographs and complete their necessary forms. Once the walkthrough is complete, they will send a written report of findings to the mortgage lender.

The appraiser will be responsible for confirming the data they find during their research. Typically, this entire process will take three to five days. If you are the seller, you won't get a copy of the appraisal, but the buyer has the right to request a copy if necessary.
What can I do to prepare?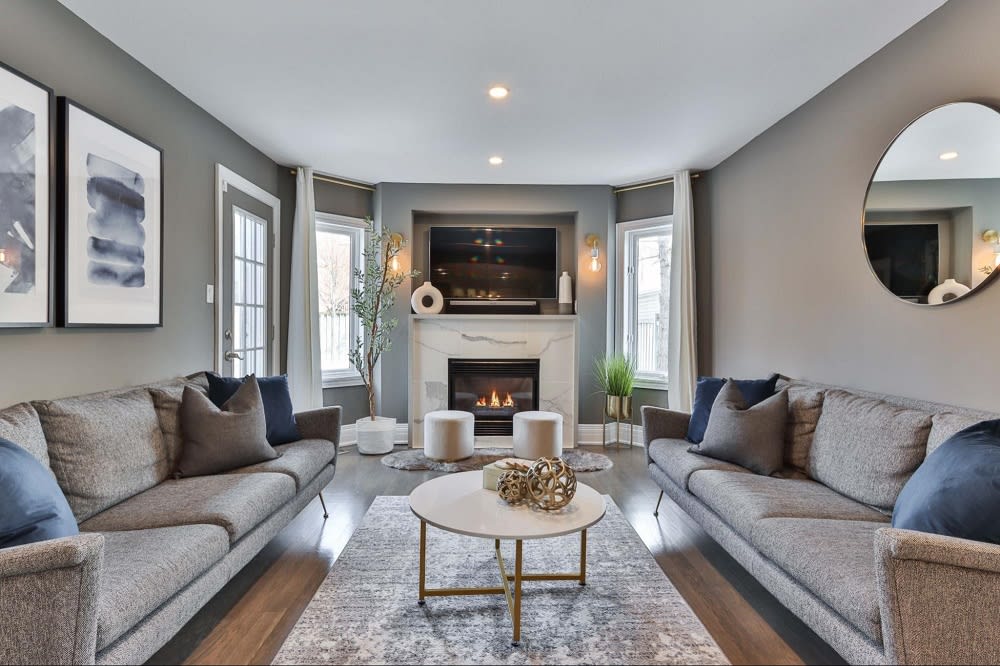 If you are about to put your home on the market or anticipating refinancing your mortgage and you are preparing for an appraisal, there are a few things you can do to maximize your home's value. Depending on the state of your home, that may mean a few simple upgrades or larger home renovations. For example, make sure any basic home maintenance is complete; fix any small issues, and clean your home well. You may also consider simple upgrades such as a fresh coat of paint. Finally, ensure any landscaping is done to up your home's curb appeal.
Once you have scheduled your appraisal, you will want to make sure you gather all relevant documentation to present to your appraiser. To ensure the appraisal process is smooth and efficient, provide your appraiser with as much relevant property information as possible. The
documents
you will need include information such as:
A brief explanation of why you're getting an appraisal

A copy of your deed, survey, purchase agreement, or other relevant papers

A sketch of the property with the property's dimensions

If you have a mortgage, provide the information about your lender, the year you got your mortgage, the amount, the type of mortgage (FHA, VA, etc.), your interest rate, and any additional financing

A copy of your current real estate tax bill

If the property is listed for sale, list your asking price, and the listing agency

Any personal property that is included in the sale, like appliances and other fixtures

A list of recent improvements and their costs.

Any other information you feel may be relevant
By doing your homework, compiling the information your appraiser needs, and providing it at the beginning of the process, you can minimize unnecessary delays.
Cost of appraisal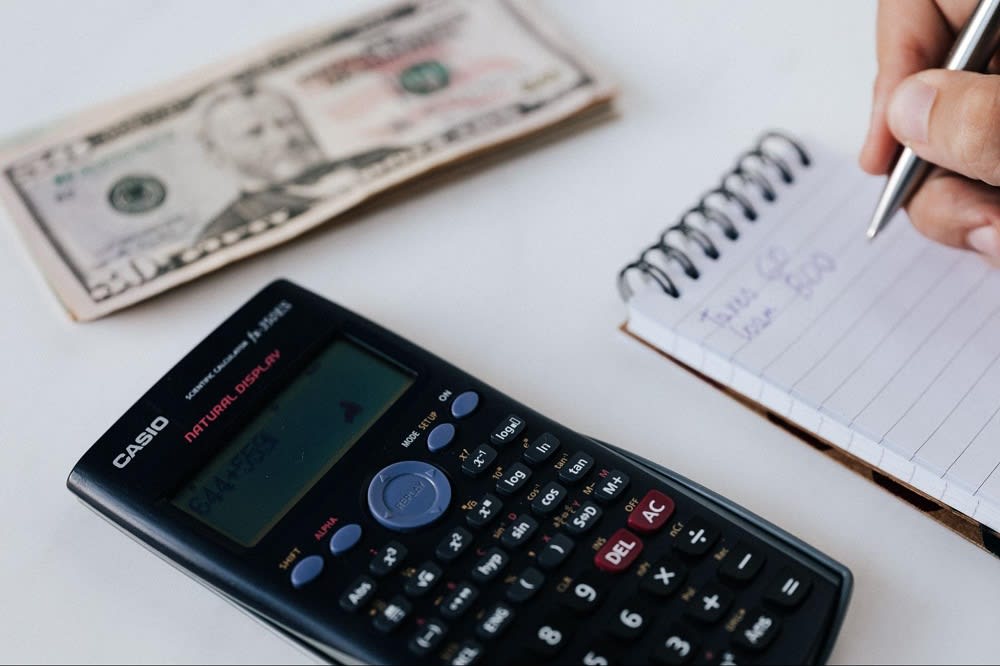 In most cases, the home buyer pays for the appraisal during the home buying process unless negotiated otherwise. During a mortgage refinance, the homeowner also pays. Depending on the lender, the appraisal can be paid in advance or incorporated into the application fee. Cost can vary depending on location and property type, but most appraisals fall anywhere between $300 to $1,000.
What to do if you receive a low appraisal
A low appraisal can present a problem when there is a sizable difference between what you have agreed to pay and the appraisal number. If you've done everything in your power to increase your home value, and you still received an appraisal that is lower than you hoped, there are a few options.
You may be able to dispute the appraisal; appraisals are a subjective number, and there is always a possibility that it was incorrectly calculated. If you have documentation to show there are better comps to measure your home against – or if your lender used an appraisal company that's not local – call your mortgage lender to discuss your possibilities. You may be able to schedule another appraisal with a different appraiser or request a formal reconsideration of value from the current appraiser.
If you are
buying
, a low appraisal may be a good thing. You can use the low appraisal to your advantage and ask the seller to match the appraisal price. In any case, if the discrepancies between the asking price and the appraisal price are too far off what was expected, there is always the option to re-negotiate or cancel the transaction.
If you are the home buyer and you are unable to get a better purchase price or second appraisal, it may be possible to walk away without losing your earnest money. Many contracts have a loan contingency if the appraisal comes in too low. This allows the buyer to cancel the contract without taking a financial loss.
Appraise your South Pasadena real estate
Appraisals don't have to be scary. Know that you have the ability to increase the potential for positive appraisal results by maximizing your home value. If you have questions about how to do so,
Meg Middleman
is here to help! This qualified real estate specialist has walked many clients through the appraisal process, and Meg can do the same for you.
Contact
Meg today to help buy or sell a California luxury home!